So far behind, But catching up!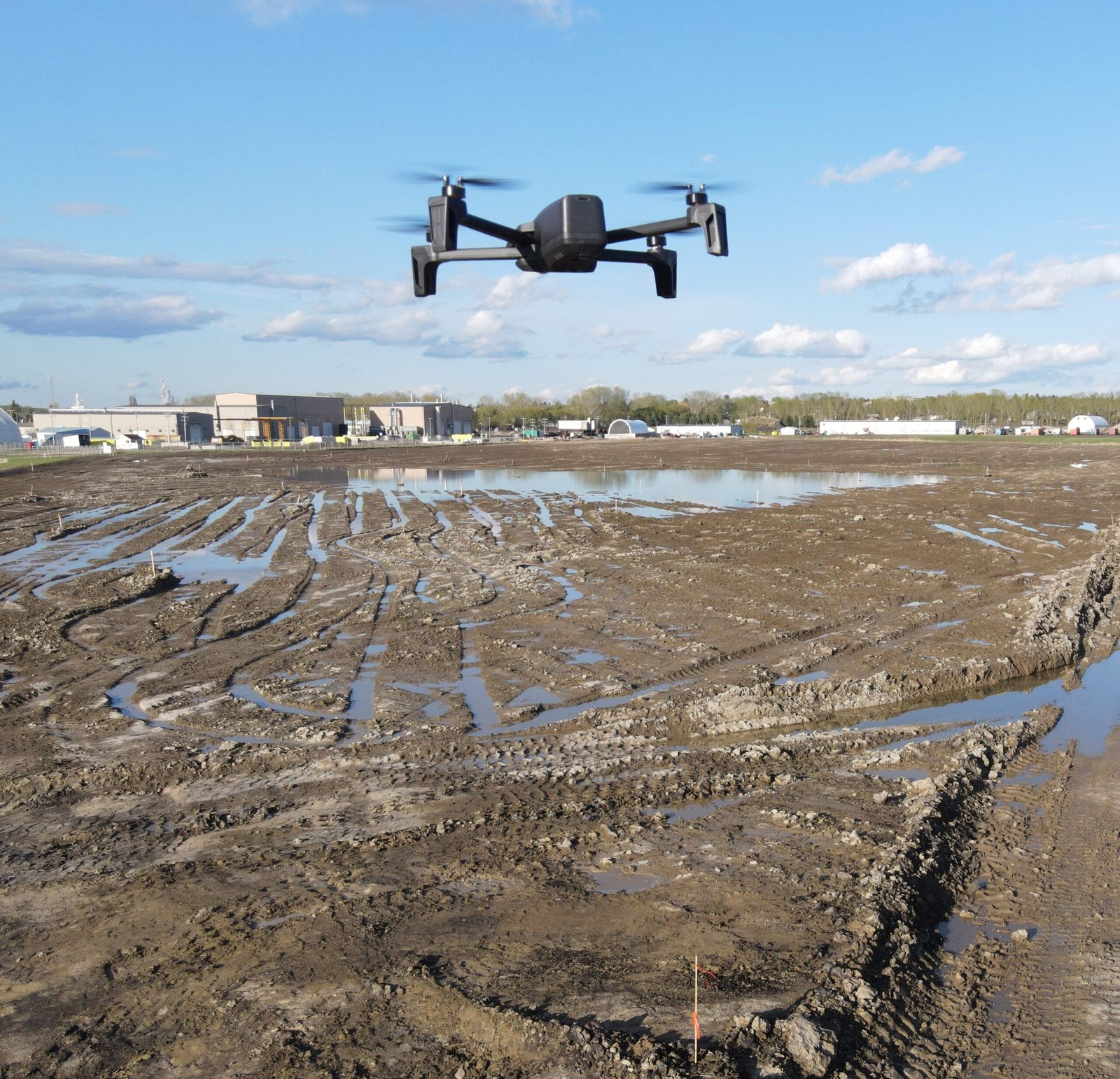 I have been a writing fool lately!
We have 2 new podcasts waiting to be released, and I am currently scripting a 3rd and sourcing some video for that. New gear reviews are forthcoming as I am also way behind on those.
Coming up soon:
Drone VS. Drone. My reviews and other info on my Parrot Anafi Work, my DJI Mavic Air 2, as well as comparisons between those 2 flying masterpieces (each are awesome for different reasons). I have another exciting project which has swallowed up a massive portion of my writing time and I am counting on that to be a viable revenue stream for me. This new startup required me to purchase some new and awesome tech, learn how to operate it and master the associated software.
Stay tuned for more reviews for my surprise tech and information on my new company.